Indulge in Exquisite Massages at Villa Las Uvas for Your Dream Cozumel, Mexico Vacation

Welcome to the tranquility of Villa Las Uvas, your very own slice of paradise nestled in the heart of beautiful Cozumel. Imagine the sun's gentle rays warming your skin, the tropical breeze whispering through palm leaves, and the soothing rhythm of the ocean providing the perfect backdrop to your stay during your Cozumel Mexico vacation. Among the myriad delights the Villa offers, our exquisite massage services are what set us apart.

Step into a haven of serenity, where expert hands skillfully ease away the stress of travel, rejuvenating your body and mind. Without stepping off our property, you have the opportunity to indulge in an array of massage types, each tailored to your needs and preferences. Unwind under the practiced touch of our professional masseuses as they knead your muscles, alleviating tension, and promoting a profound sense of well-being.

Here at Villa Las Uvas, convenience and comfort are our watchwords. Our massage service is entirely cash-based, with payment made directly to your masseuse. Pricing details and further information are always available at your request. Our attentive staff are more than willing to guide you in selecting the perfect massage type to enhance your vacation experience.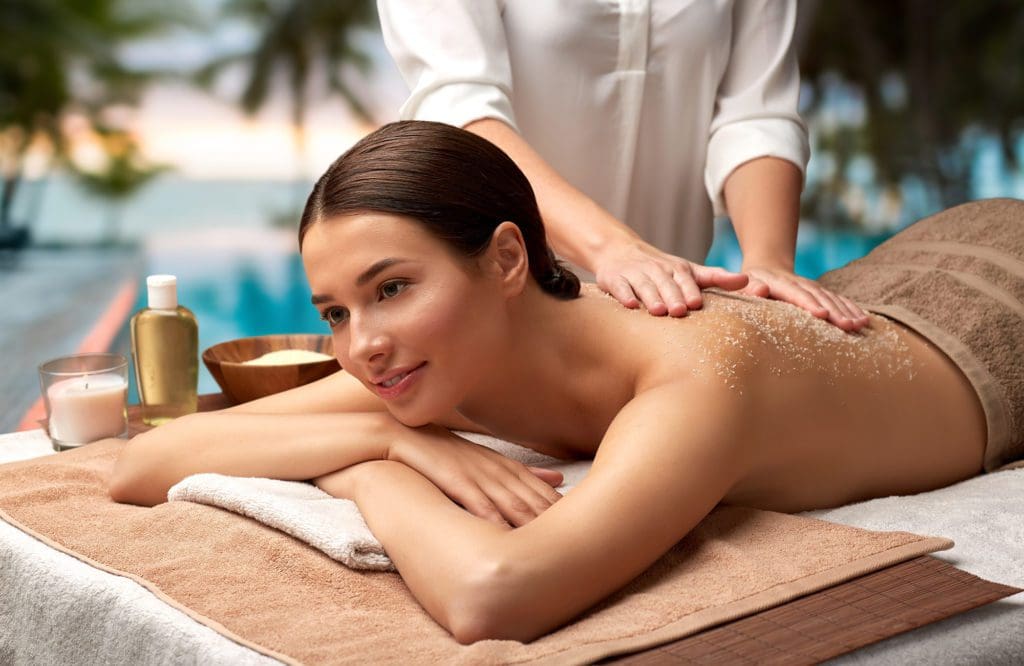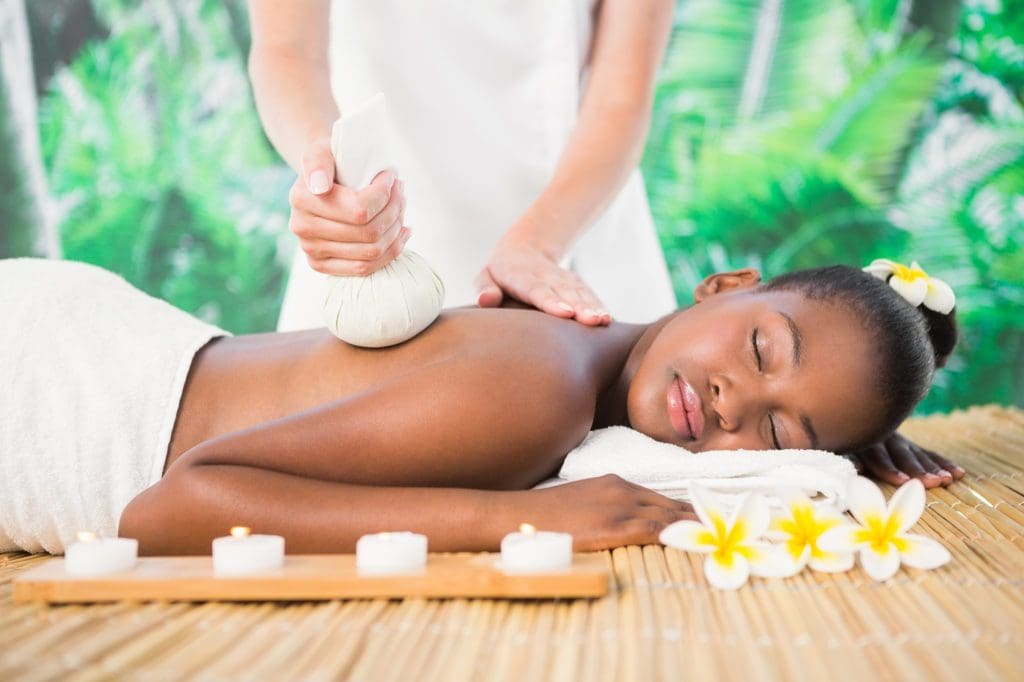 The allure of our massage services is more than just the skill of our therapists; it's the entirety of the Villa Las Uvas experience. Our ocean-view villa is the idyllic setting that complements your ultimate relaxation journey. Nestled between azure skies and the crystal-clear ocean, our villa boasts five air-conditioned bedrooms, air-conditioned common areas, and five bathrooms, perfect for ensuring your comfort and privacy.

From the freshness of our pool to the coziness of the private rooftop lounge area, from our beach-front charcoal barbecue area to the fun-filled games room, every corner of Villa Las Uvas has been designed to offer you a fulfilling and memorable stay.

And when the massage has melted away your stress, why not explore the remainder of what Villa Las Uvas offers? You might choose to soak up some sun at the Playa Uvas Beach area, accessed via a quiet residential road, or perhaps enjoy a lively pool game while the ocean whispers in the background.

Experience the perfect blend of relaxation and luxury in one place - Villa Las Uvas. With every visit, leaving becomes a tad harder. But worry not, for every goodbye is merely a prelude to another warm welcome. Your stay at Villa Las Uvas is not just a holiday, it's the start of a tradition.

So come, let the enchantment of Cozumel and the tranquility of Villa Las Uvas relax your spirit, delight your senses, and rejuvenate your body, one exquisite massage at a time. It's time for the getaway you deserve. Contact us today for more details. Let your dream Cozumel Mexico vacation begin.

Book Your Massage