Villa Las Uvas Cozumel Fishing Charters

Welcome to Villa Las Uvas Cozumel Fishing Charters, your gateway to an unforgettable fishing experience in the tropical paradise of Cozumel. Prepare to embark on an adventure where crystal-clear waters, abundant marine life, and the thrill of the catch await you. Whether you're an experienced angler or a beginner eager to cast your line, our team is here to ensure that your Cozumel fishing charter exceeds all expectations.

Cozumel's Waters: A Fishing Haven

Discover the wonders of deep sea fishing in Cozumel, a Caribbean jewel celebrated for its exceptional fishing opportunities. Our pristine waters are home to an incredible diversity of fish species, enticing anglers from around the globe. From the elusive bone fish to the magnificent bill fish, Cozumel's waters hold the promise of exciting encounters and cherished memories.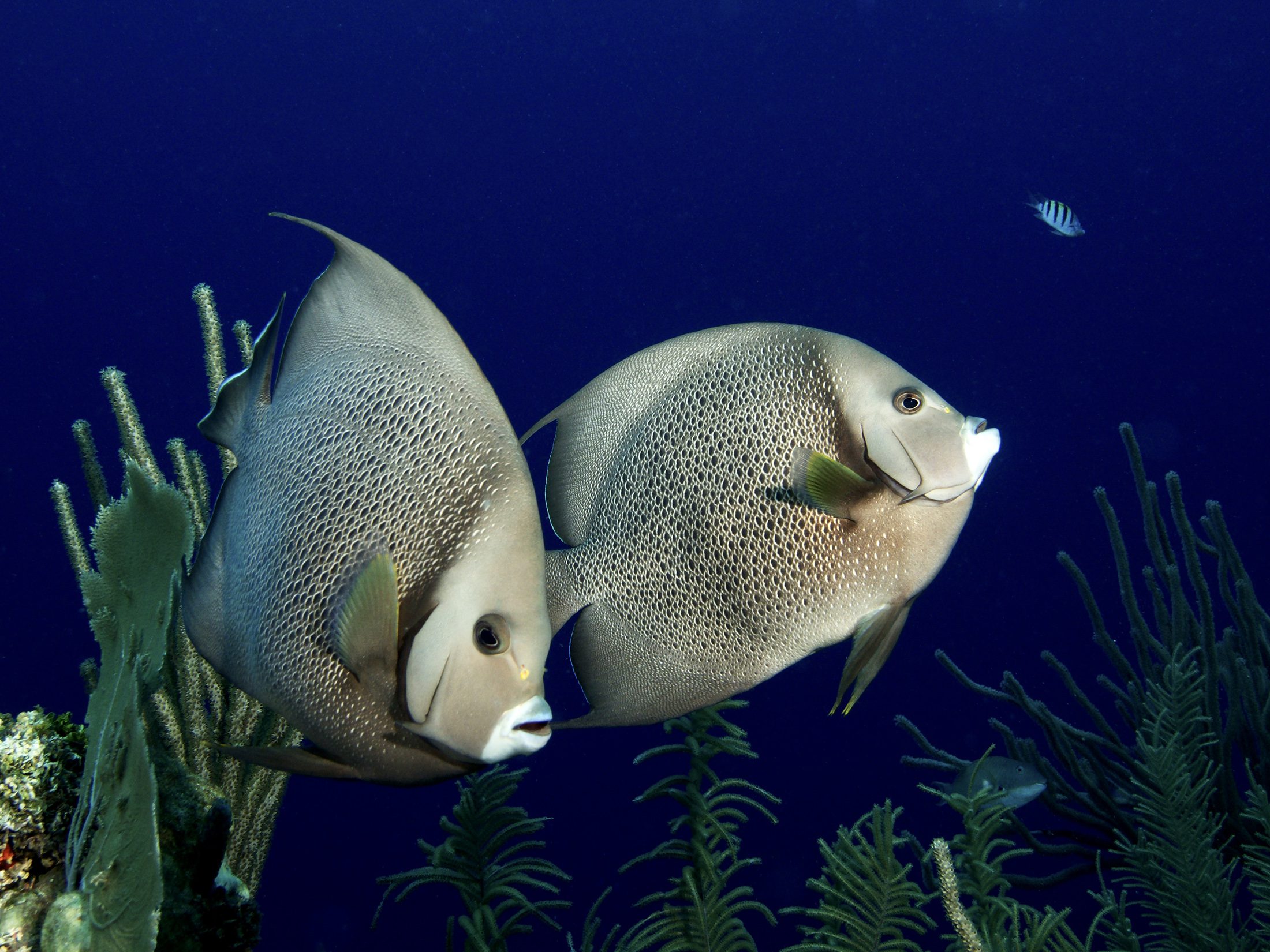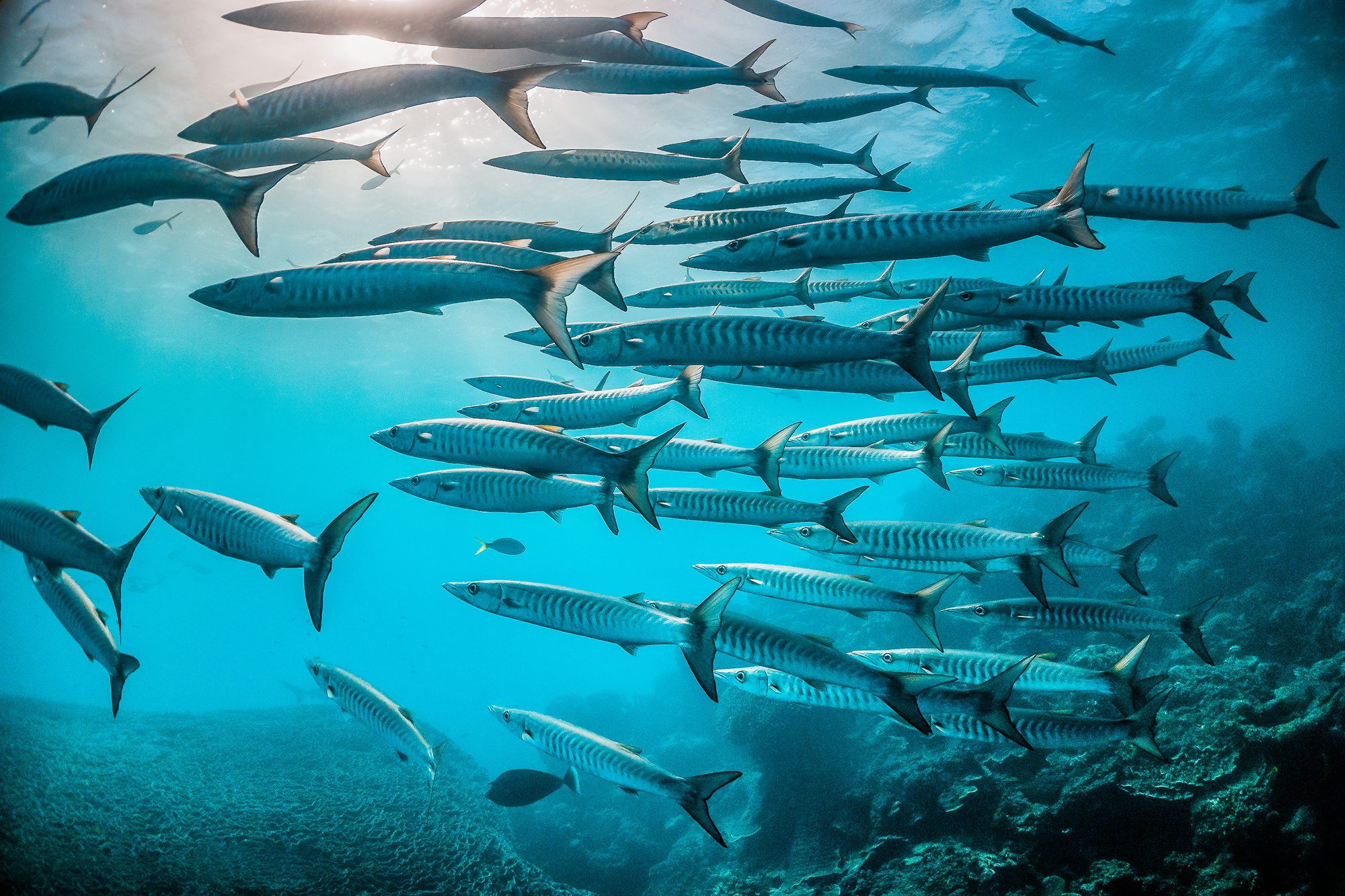 Tailored Experiences for Every Angler

At Villa Las Uvas, we understand that every angler is unique, with distinct preferences and aspirations. Our Cozumel fishing charters can be personalized to suit your needs, ensuring an experience tailored just for you. Whether you're seeking a thrilling half-day expedition or a full-day adventure, our knowledgeable guides will design the perfect charter to match your desires.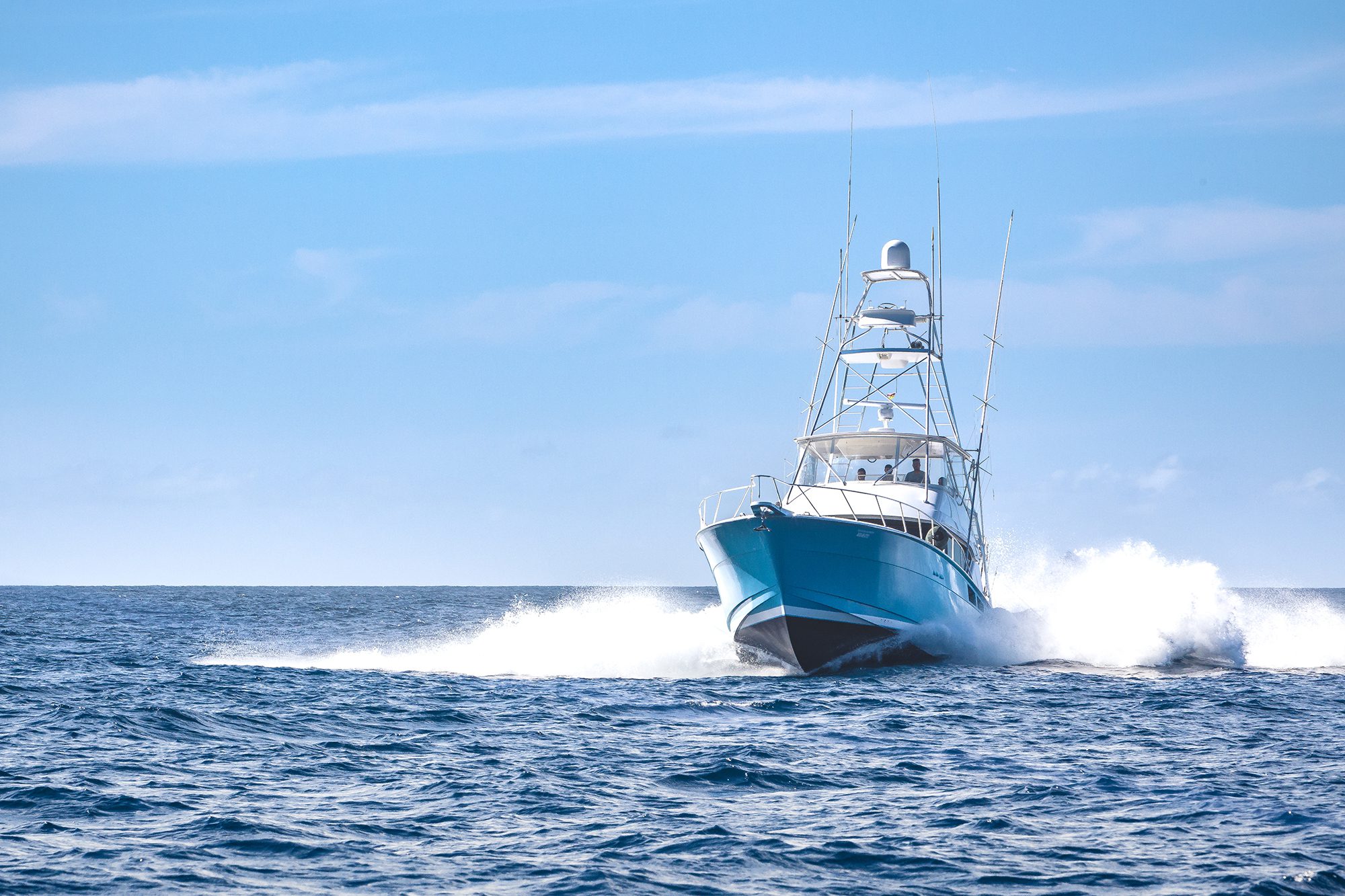 Expert Guides: Unlocking Cozumel's Secrets

Our experienced fishing guides are local experts who possess an intimate knowledge of Cozumel's waters. With their keen insights and passion for angling, they will lead you to the hidden gems and prime fishing spots, maximizing your chances of success. From sharing valuable tips and techniques to offering fascinating insights into the local marine ecosystem, our guides are committed to providing an educational and rewarding experience.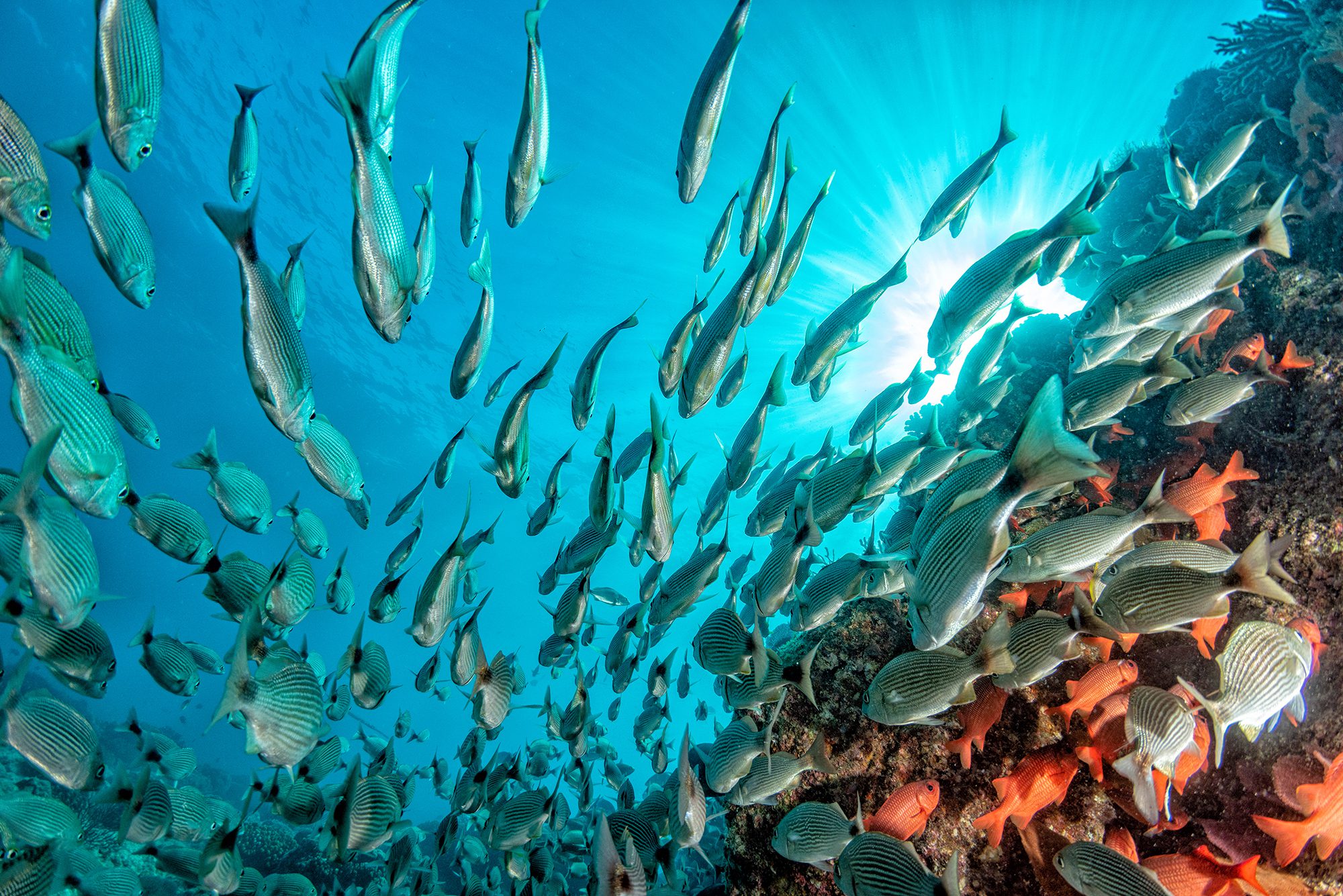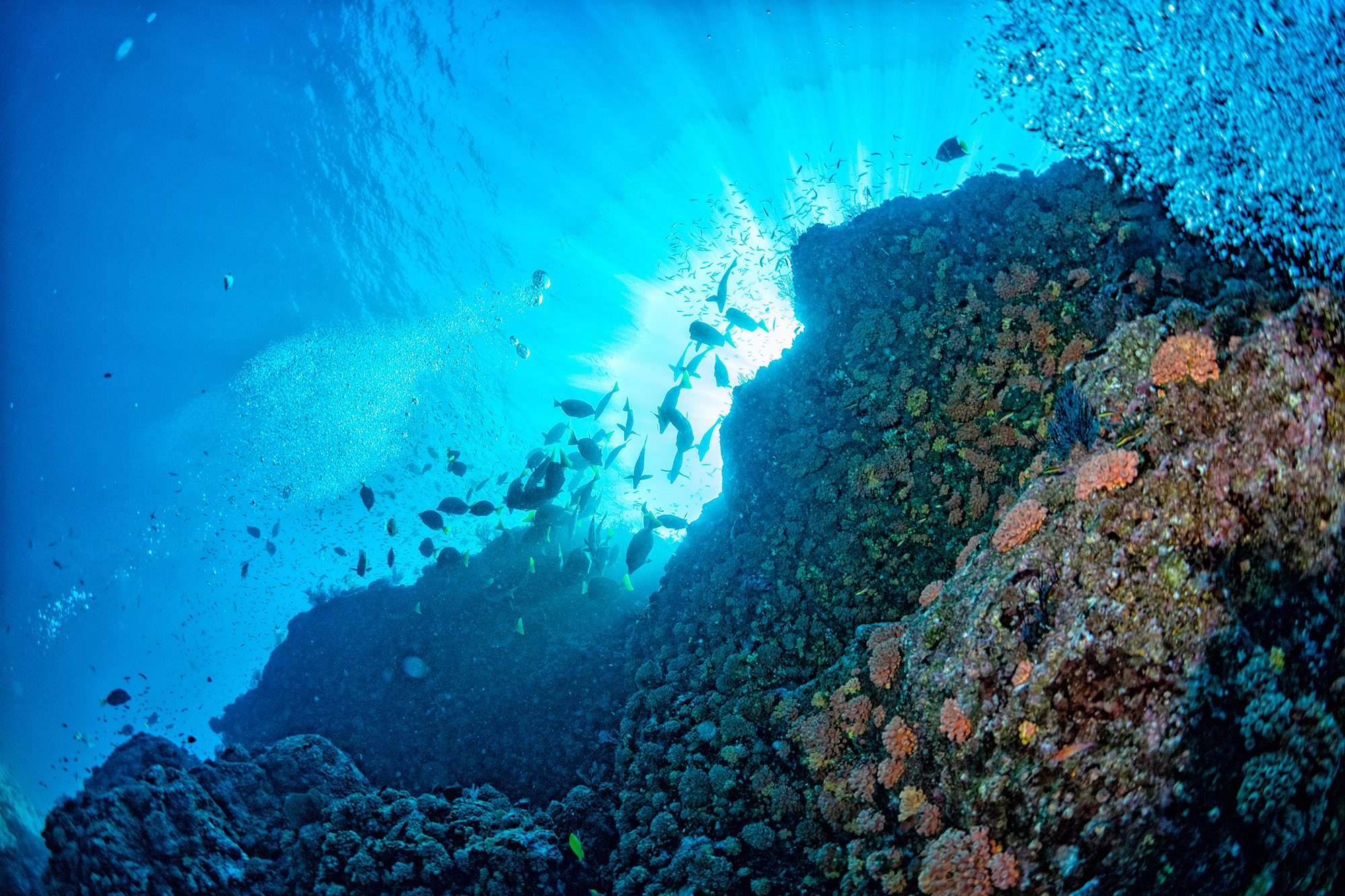 Premium Equipment for Optimal Performance

We believe that quality equipment is essential for a successful and enjoyable fishing trip. That's why we provide top-of-the-line fishing gear, including rods, reels, and tackle, meticulously maintained for optimal performance. With our equipment in hand, you can focus on the excitement of the catch while we take care of the details.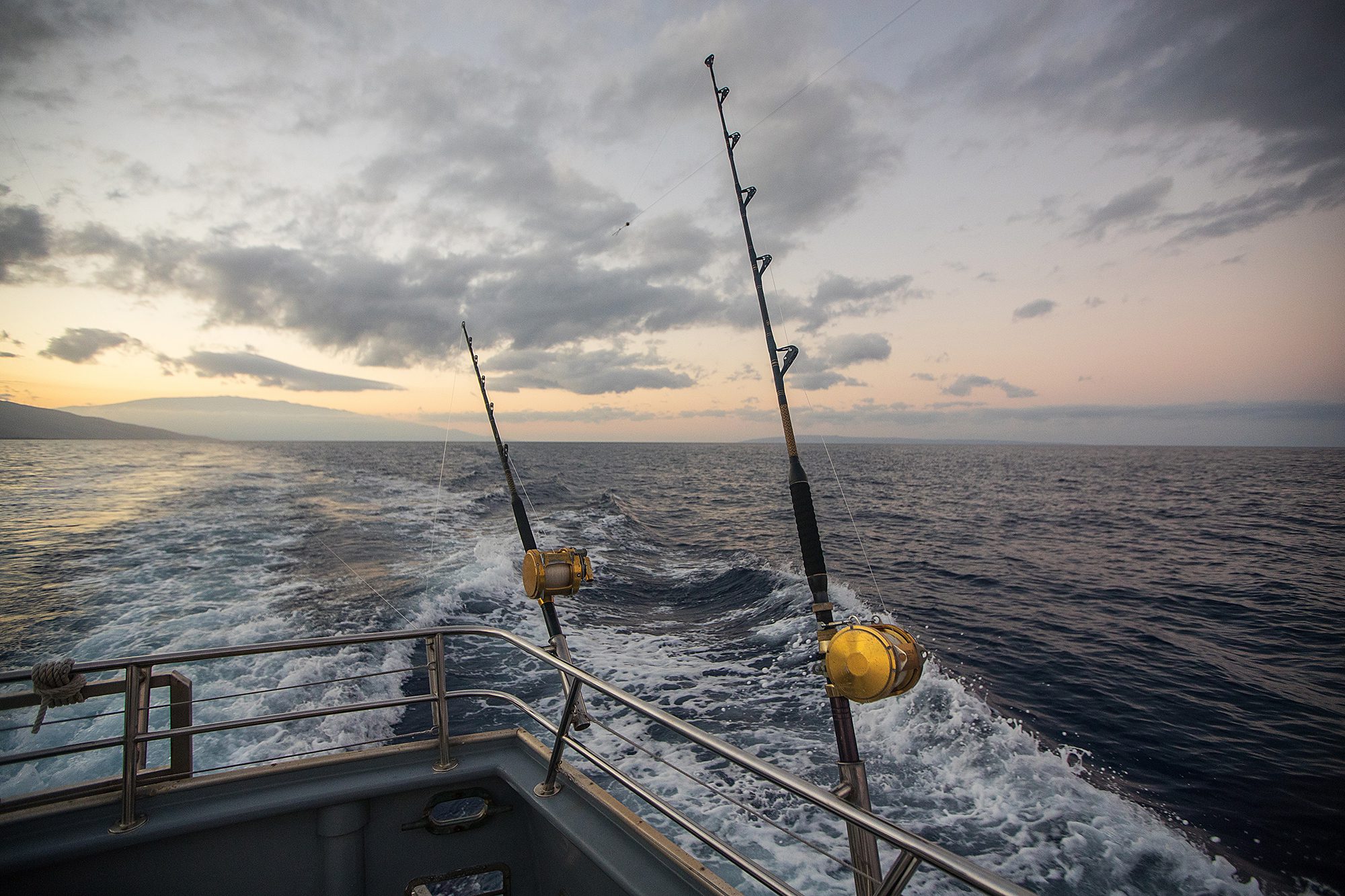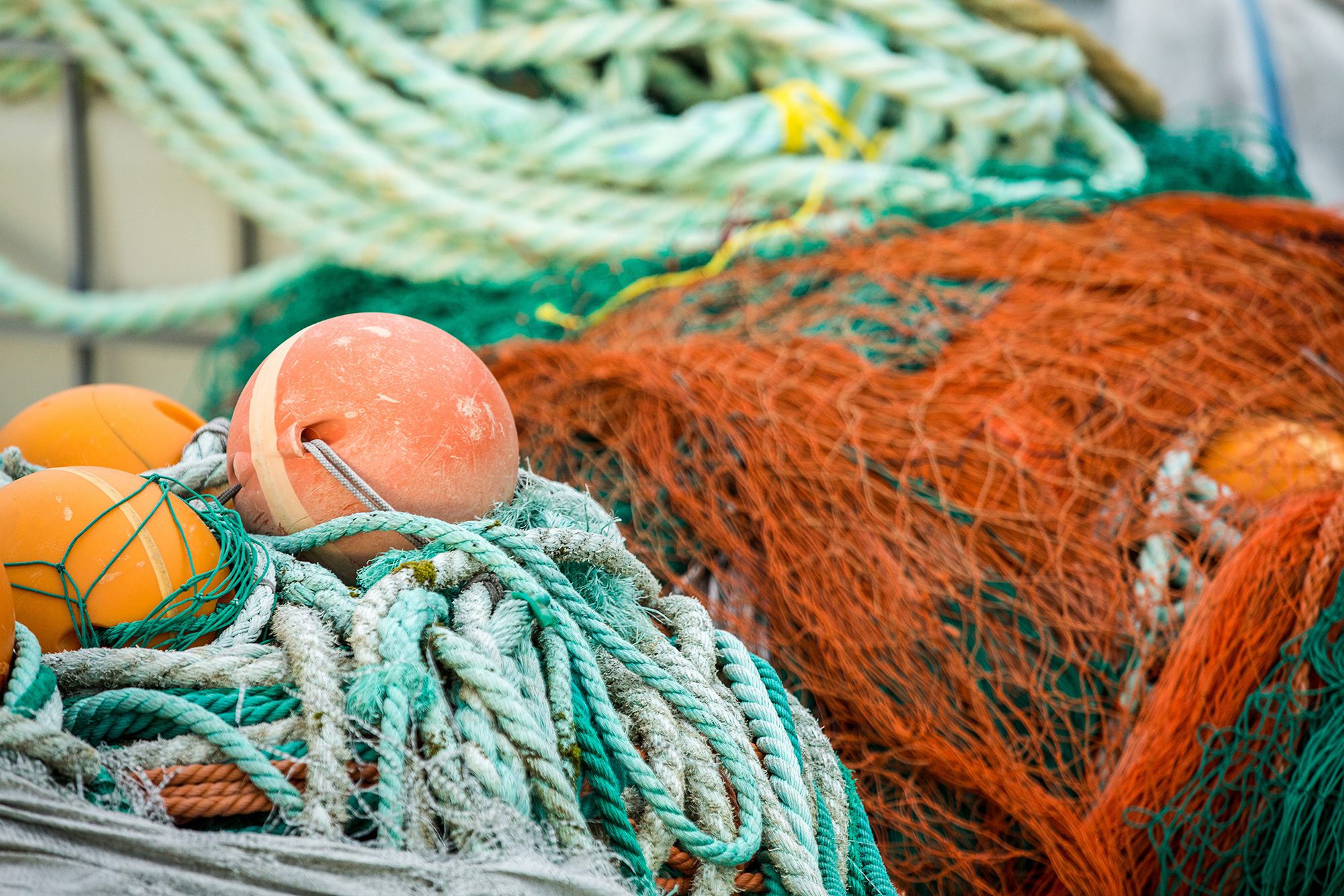 Affordable Pricing for Unforgettable Experiences

We strive to make exceptional fishing experiences accessible to all. Our Cozumel fishing charters are competitively priced, offering excellent value for your investment. Choose from our four-hour trip for $350 or extend your adventure with our six-hour excursion for $450. Rest assured, these rates include the expertise of our guides and the use of high-quality equipment, ensuring an unforgettable journey.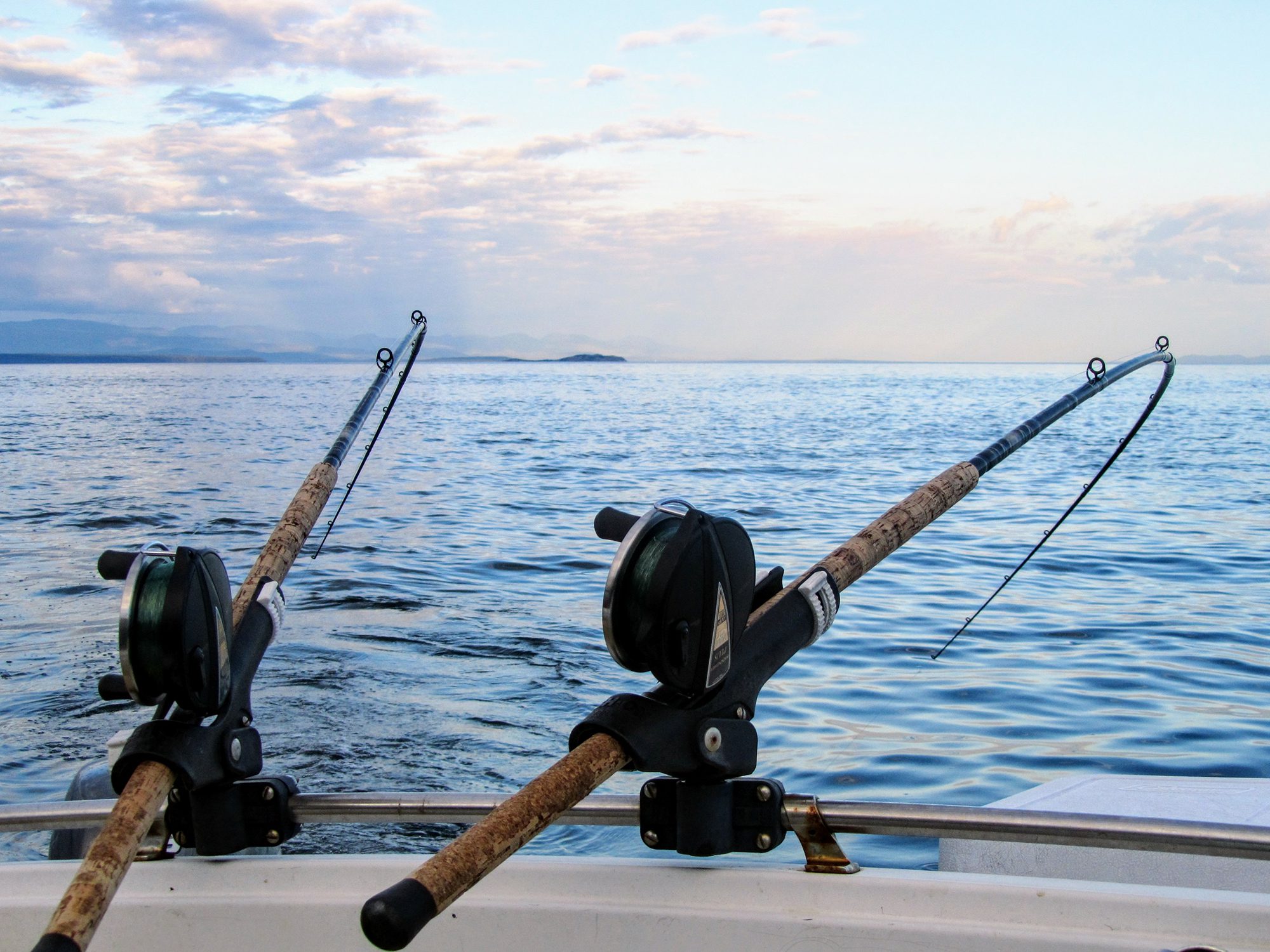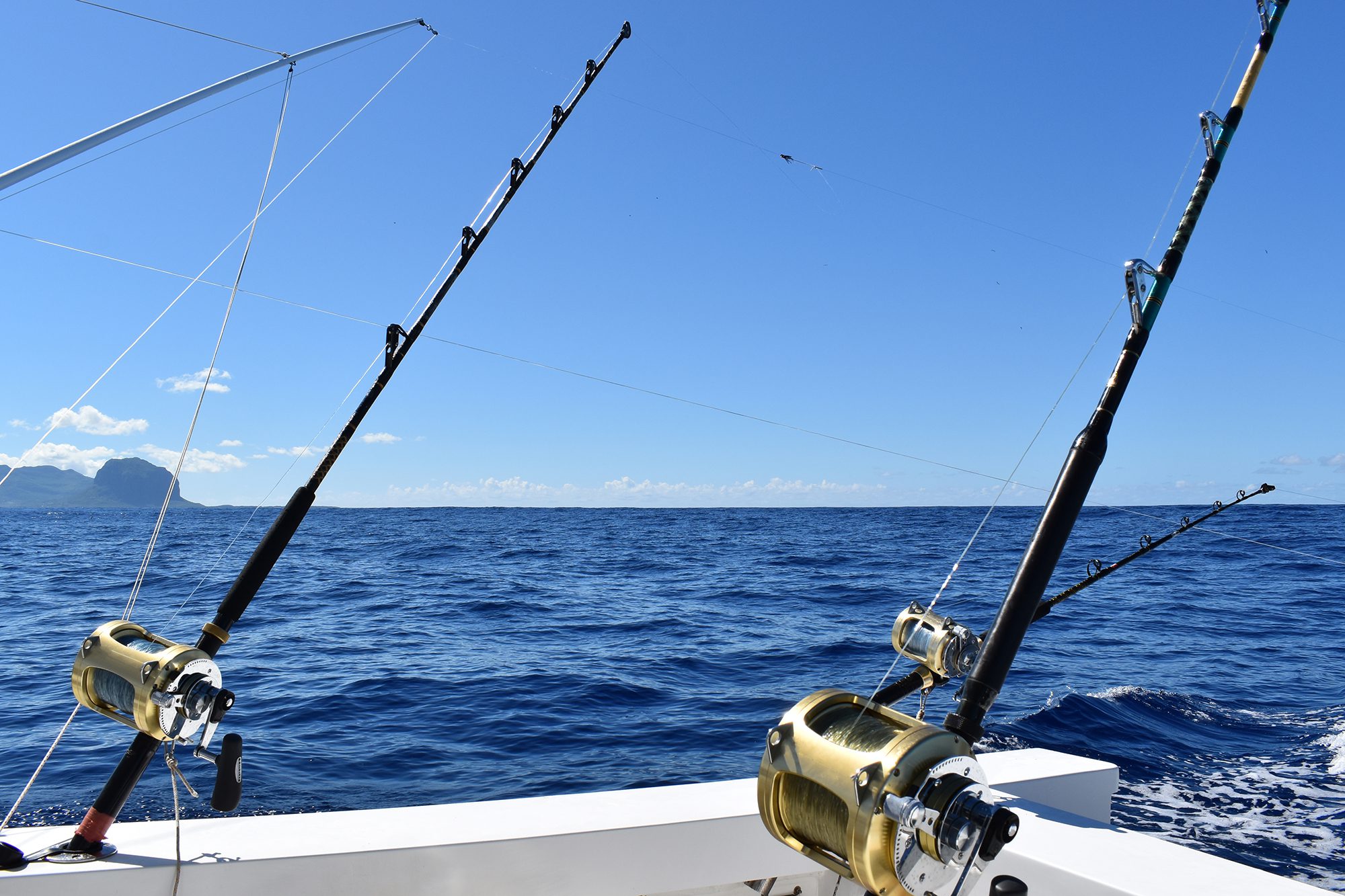 Book Your Cozumel Fishing Charter Today

Ready to cast off into the waters of Cozumel and create memories that will last a lifetime? Contact Villa Las Uvas today to reserve your Cozumel fishing charter or to inquire about additional information. Our friendly team is dedicated to making your fishing adventure a remarkable one, where the thrill of the catch meets the tranquility of paradise.

Get ready to unlock the secrets of Cozumel's waters and embark on an angling adventure that will leave you with stories to share and a longing to return. Villa Las Uvas Cozumel Fishing Charters awaits, ready to make your fishing dreams a reality.

Book Your Stay Today