Indulge in Culinary Excellence with Chef Services at Villa Las Uvas

Experience a flavorful journey like no other with our exclusive Chef Services at Villa Las Uvas. Our professional chef is ready to delight your taste buds with a 6-day culinary adventure, offering two freshly cooked meals per day, complete with appetizers, drinks, main dishes, desserts, and cleanup. Treat yourself to a personalized dining experience for just $200 per person.

Unleash Your Appetite - Menu Tailored to Your Desires

From the moment you step into Villa Las Uvas, prepare to be captivated by our exceptional Chef Services. Our talented chef crafts culinary masterpieces using the finest ingredients, blending flavors and textures to create an unforgettable dining experience.

We believe that dining should be a personal and customized experience. Contact us to see our carefully curated menu, designed to cater to a variety of tastes and preferences. Whether you have dietary restrictions or specific cravings, our chef will go above and beyond to accommodate your needs and create dishes that tantalize your senses.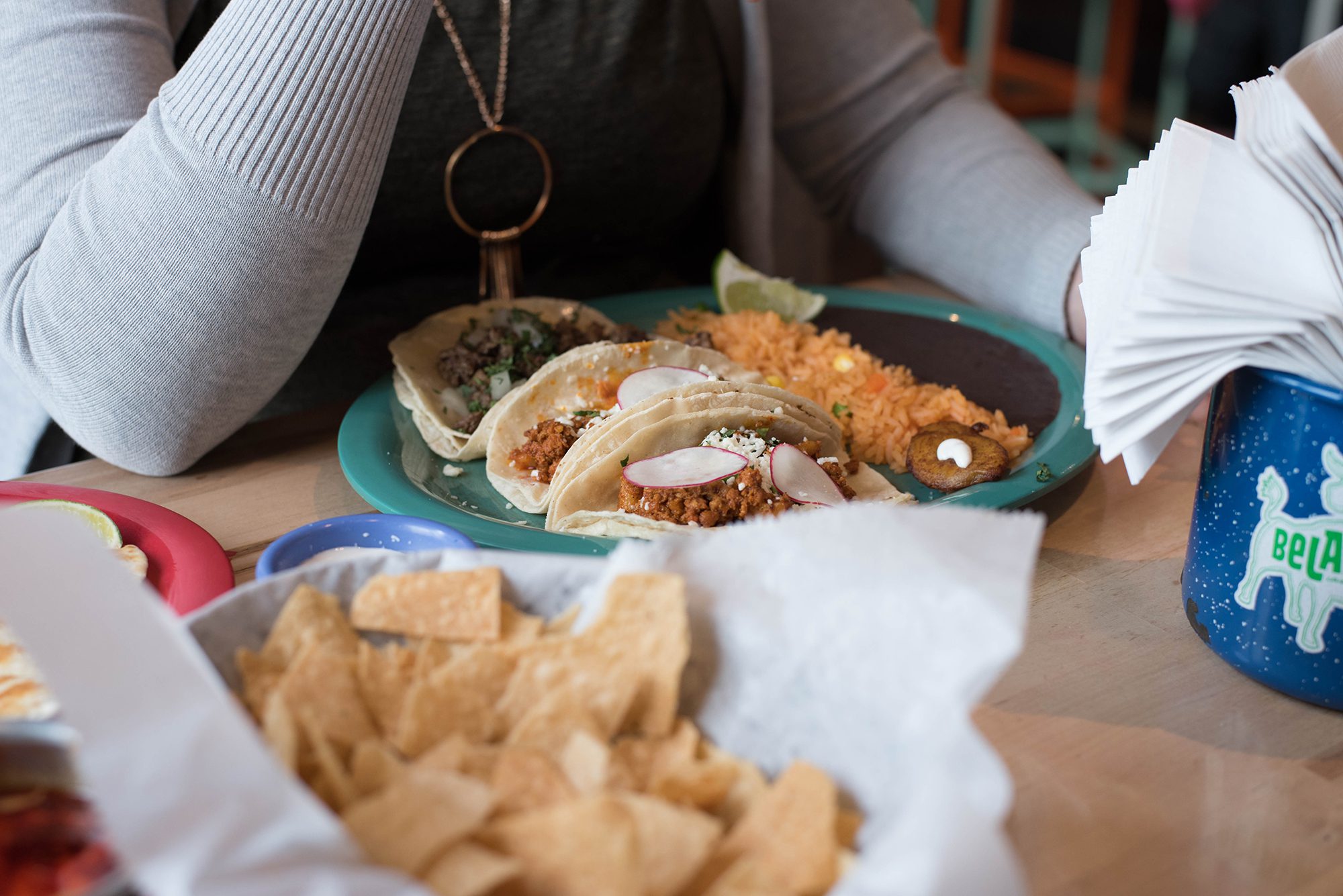 A Culinary Haven in Paradise

Nestled in the beauty of Cozumel, Villa Las Uvas offers more than just exceptional dining. Immerse yourself in the luxurious ambiance of our ocean-view villa, featuring 5 air-conditioned bedrooms, 5 bathrooms, a freshwater pool, and access to Playa Uvas Beach just a short stroll away. The villa combines comfort and style, with handpicked furniture from Guadalajara and elegant marble/granite accents, creating an inviting atmosphere for an idyllic Caribbean vacation.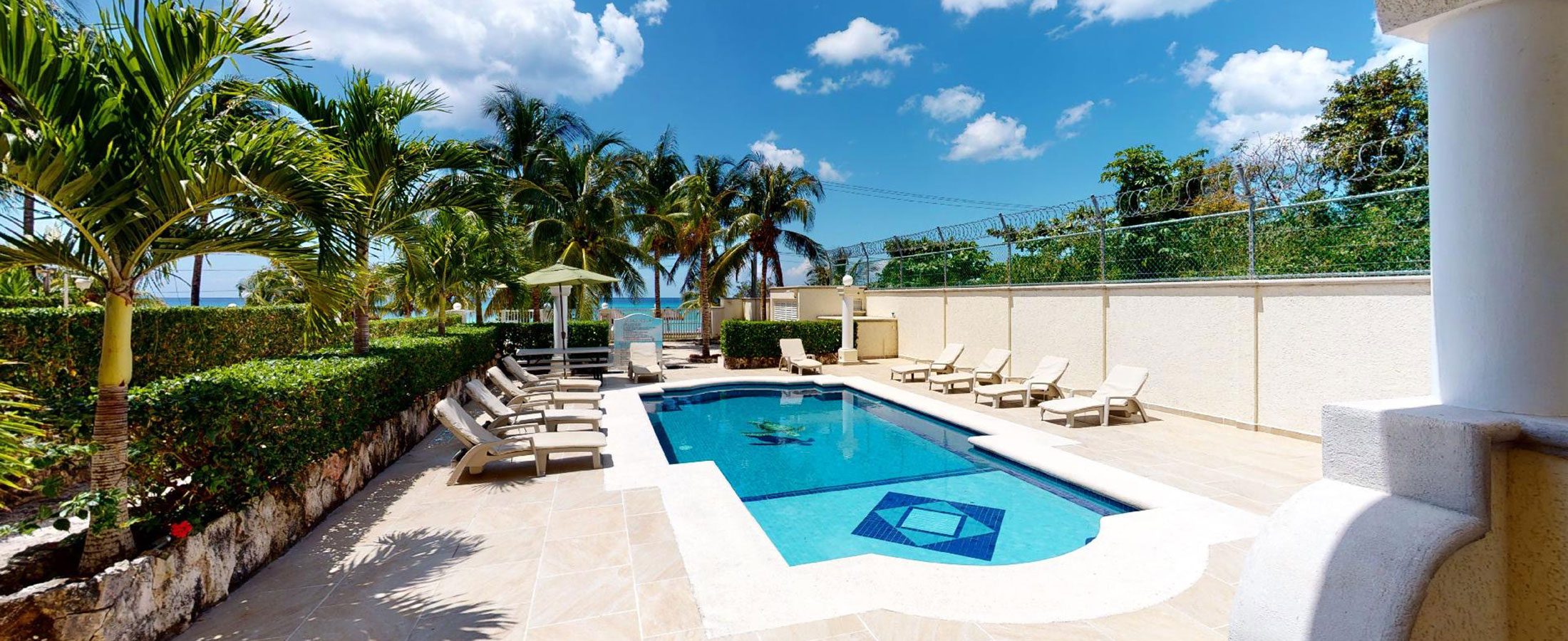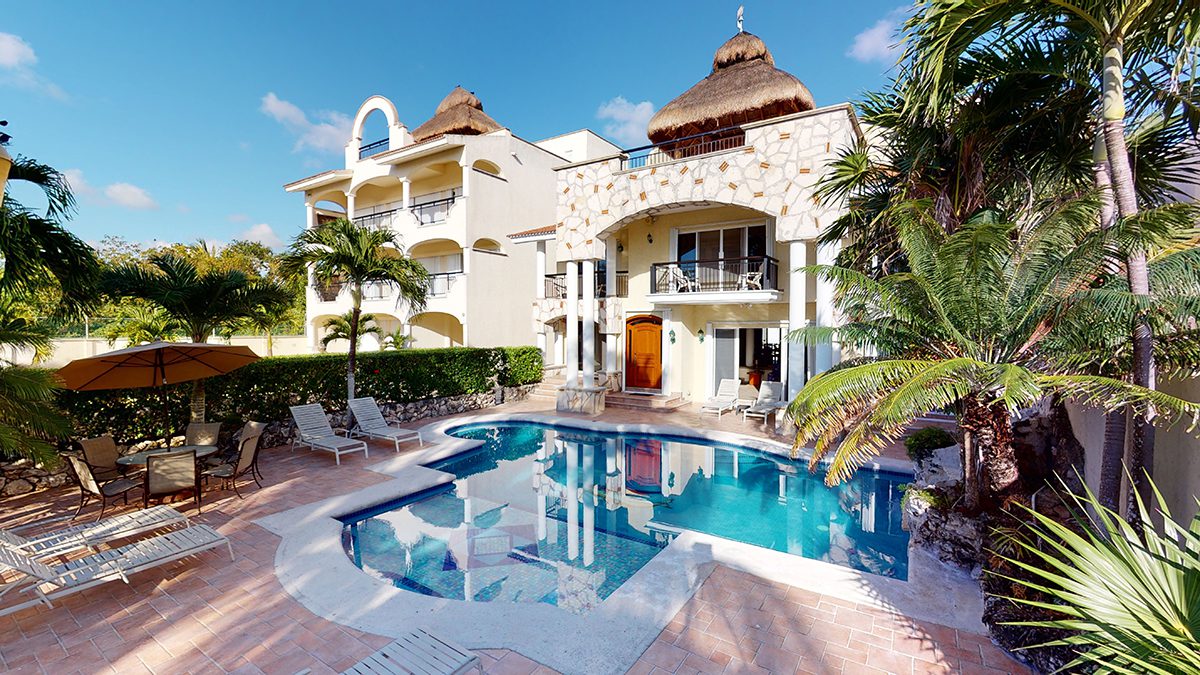 Relax and Savor

Leave the stress of cooking and cleanup behind. Our Chef Services provide a hassle-free dining experience, allowing you to fully relax and savor each moment of your stay. Indulge in exquisite meals expertly prepared by our chef while enjoying the stunning ocean views or lounging by the pool.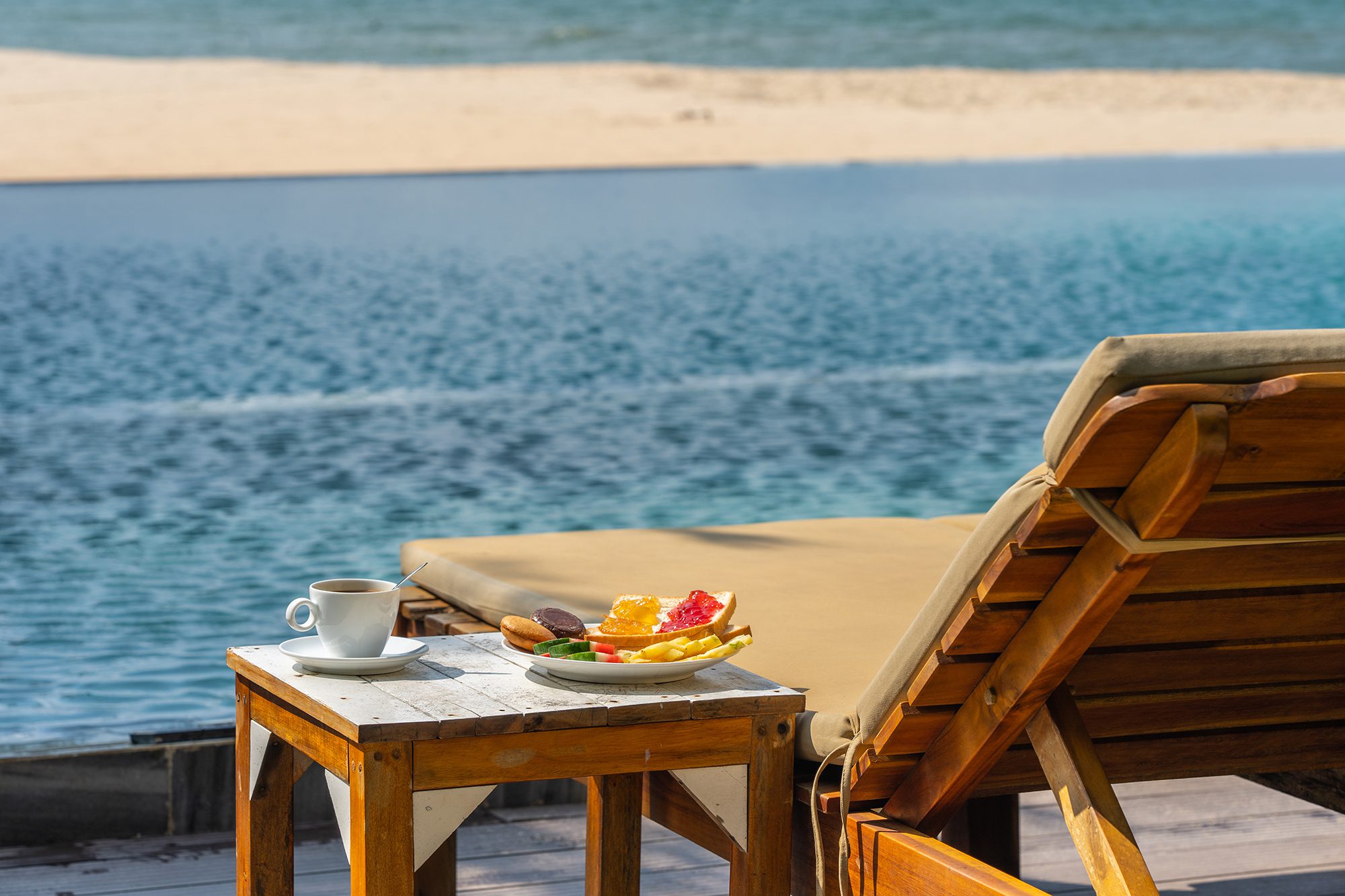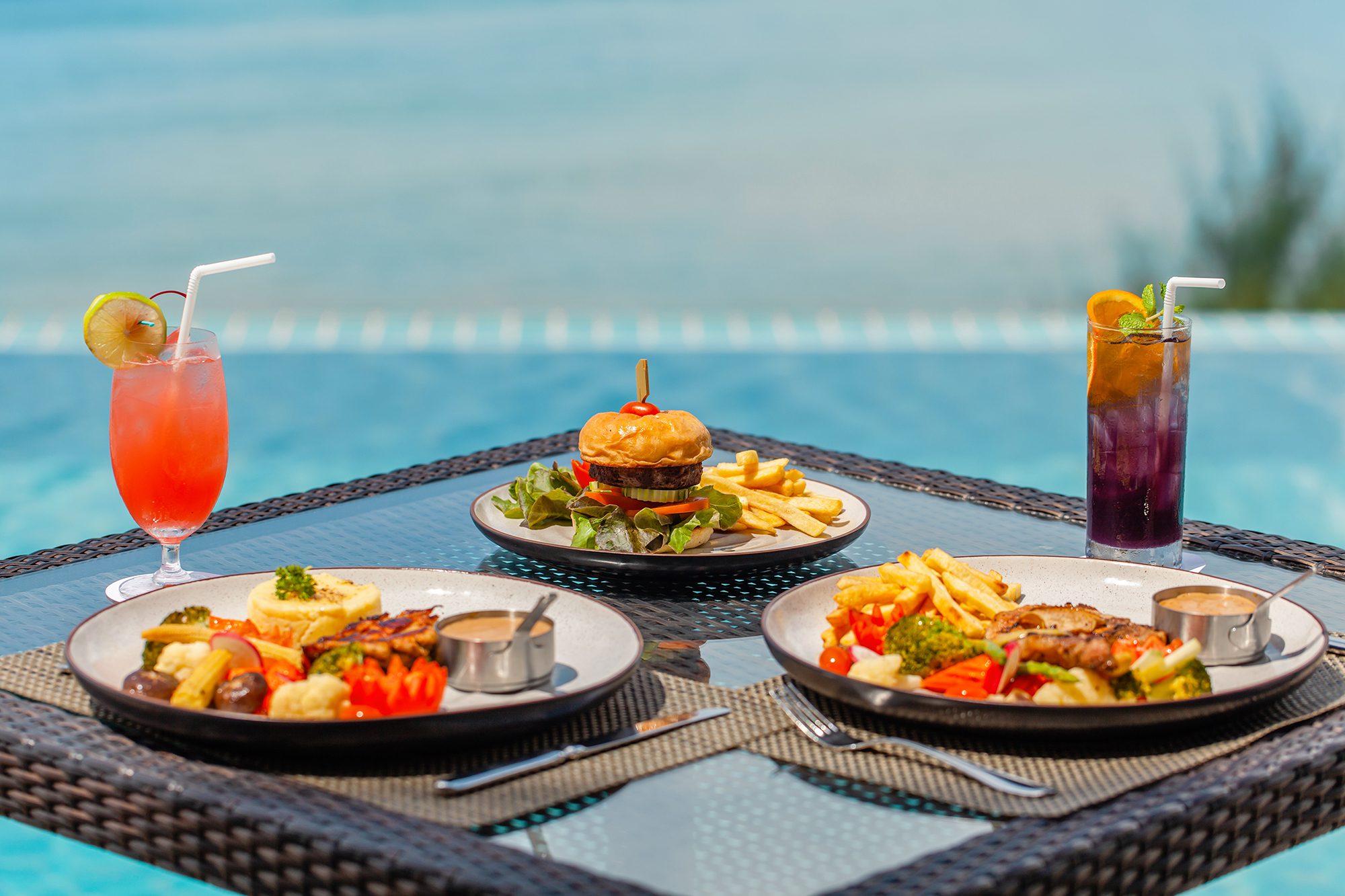 Attention to Detail

At Villa Las Uvas, we value your satisfaction and well-being. Our chef takes great care in catering to any food allergies or dietary requirements. Please inform us in advance, and we will ensure that your dining experience is safe and enjoyable.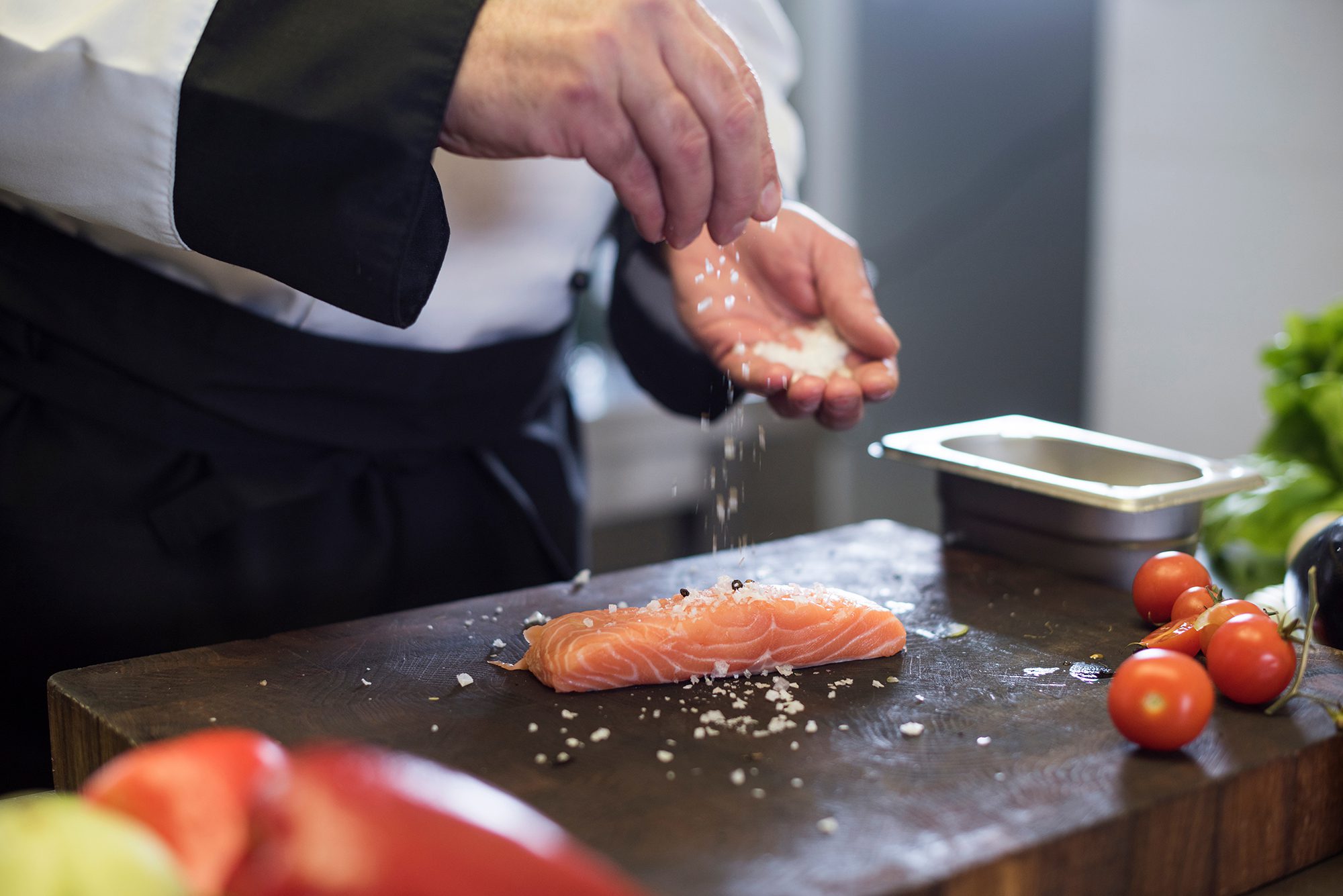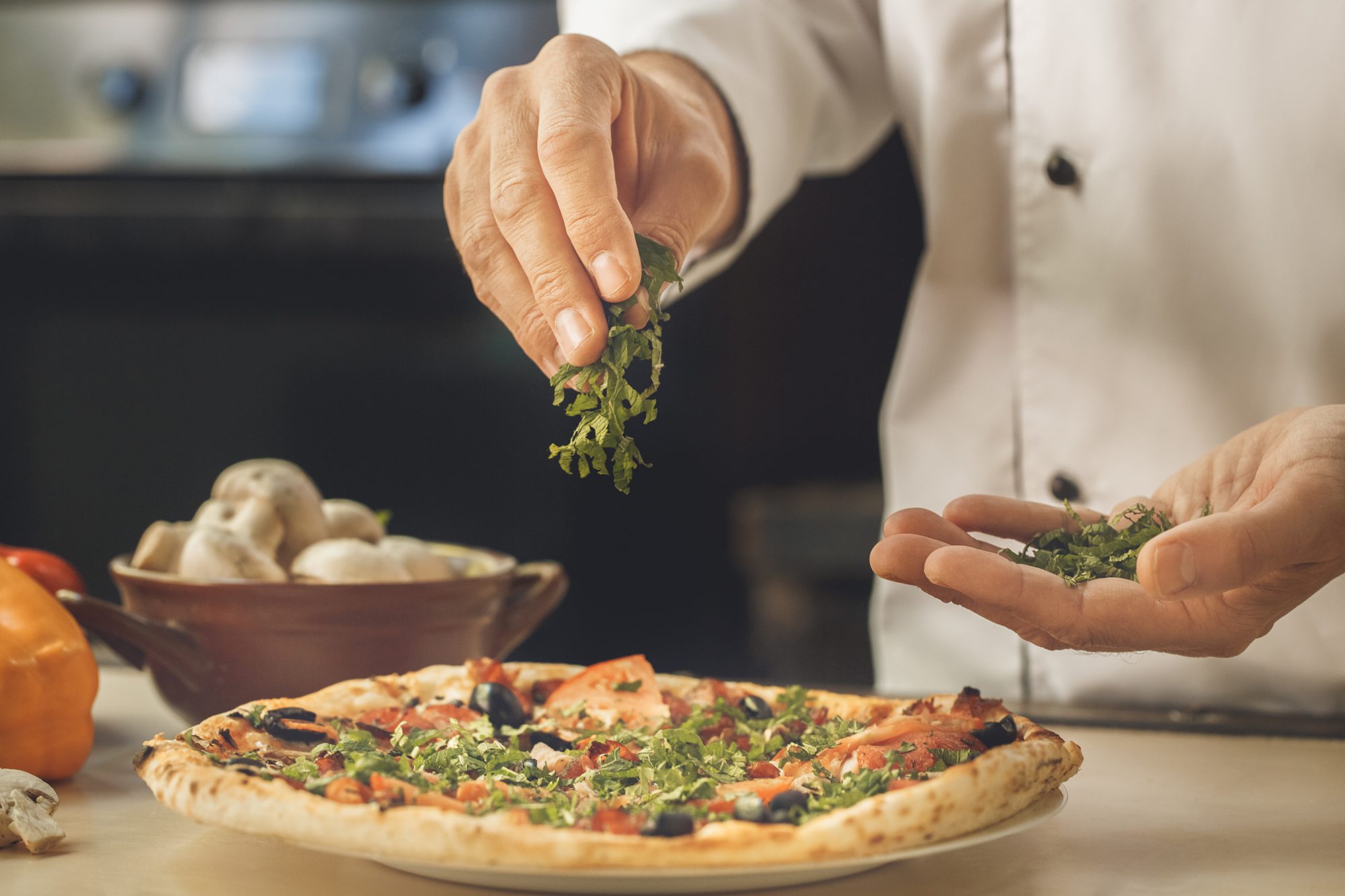 Unforgettable Memories Await

Your stay at Villa Las Uvas promises to be a culinary tradition, with each visit leaving you yearning for more. Embrace the full range of amenities our villa has to offer, including the private rooftop lounge area, beach-front charcoal barbecue area, pool table, gym, and fully equipped living spaces. Every aspect of your stay has been meticulously designed to exceed your expectations.

Elevate your Cozumel Mexico vacation with our Chef Services at Villa Las Uvas and savor the ultimate blend of luxury & unique flavors. Contact us today to embark on a culinary journey that will create lasting memories for years to come.

Book Your Stay Today